Mold Removal
AKA Mold Remediation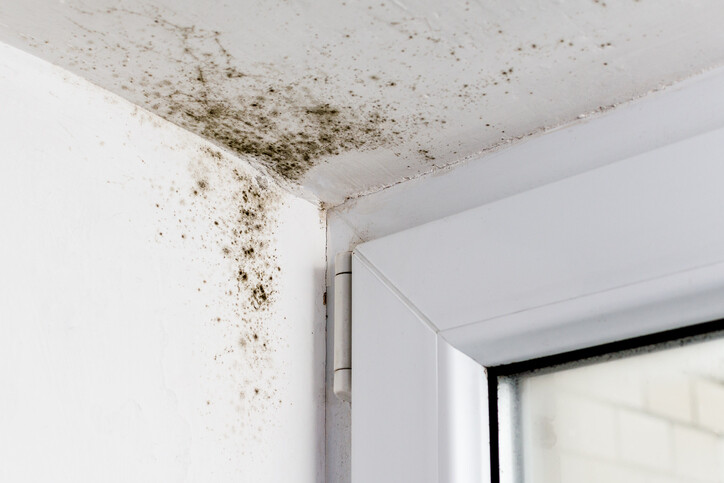 If you have mold in your home or place of business, it is important to act swiftly, as mold spores multiply rapidly. Premier Carpet Cleaning has provided professional mold removal services since 2012. Mold exposure is documented to cause adverse health effects and respiratory symptoms such as asthma, headaches, and eye, nose, and throat irritations. If you are suffering from the effects of mold in your building, call Premier Carpet Cleaning today.
---
Call for a FREE Quote
---
Comprehensive Mold Remediation Services
Premier Carpet Cleaning removes mold completely and permanently from area homes and commercial buildings. All affected areas are cleaned and sanitized. Touch up painting of affected walls and ceilings completes the remediation process. Premier Carpet Cleaning's experts remove mold and restore your property to its previous condition.
Premier Carpet Cleaning's Mold Removal Process
Mold Inspection: We will read any reports you have from professional mold inspections, and then begin our process with a thorough visual inspection. We will assess the types and quantities of mold present and determine the source(s). Next, you will receive a comprehensive written estimate and a plan for the complete removal of the mold spores and reconstruction of all affected areas.
Complete Mold and Mildew Removal: Once the mold is identified and the plan approved, the mold removal experts at Premier Carpet Cleaning take corrective action to remove all traces of the mold and mildew from your home quickly and safely. Premier Carpet Cleaning's mold removal technicians are experienced in the proper cleanup of mold spores using appropriate commercial-grade products and industry-standard methods.
Property Repair & Restoration: The final step in the mold remediation process is to repair and restore the walls, ceilings and flooring of your property to "like-new" condition. Premier Carpet Cleaning will repair damaged flooring, repair drywall and ceilings and paint the affected areas.
Why Call Premier Carpet Cleaning for Mold Remediation?
From the initial detection of mold on your property throughout the sanitization and disinfection process, Premier Carpet Cleaning will be with you every step of the way. Through its 11 years of gaining expertise in the industry, Premier Carpet Cleaning has honed its practice of delivering safe and complete mold removal for area residents and business owners. Premier Carpet Cleaning excels in restoring building health and indoor air quality by safely and effectively removing mold.
Regain your healthy, safe environment. Contact Premier Carpet Cleaning for mold remediation services that you can depend on.
---
Call for Fast FREE Quote
Dial Area Code first please.
---